All classes are available online via Zoom.
In-person classes are offered weekdays in the mornings and afternoons.
Please contact us via email for information about levels, registration, and payments at info@scuolaitaliana.org
Songs and Dances of Northern Italy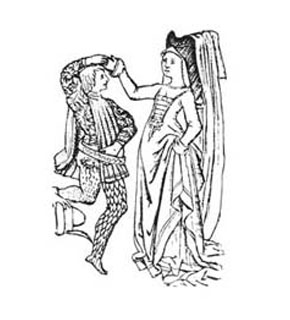 Songs and Dances of Northern Italy
Presented by Davide Zannoni
Curated by Corinna Messina
Italian folk traditions range from Ligurian polyphonic choirs to the tarantella of Puglia; from ancient and mysterious Sardinian vocalizing to satiric Tuscan stornelli; from work–songs of rice–gatherers in Piemonte to the work–songs of tuna fisherman in Sicily. Original field recordings of instrumental, vocal and dance traditions are analyzed with attention given to their cultural, sociological and technical aspects. For this event we will cover Nothern Italy, ranging from the songs of Genoan dock–workers choirs to dances of the Alps, pole–planters of Venice, and the ancient songs of the ethnic minorities along the Italian borders.
Davide Zannoni is a composer whose music is performed and recorded internationally.
Website design by Bad Feather© 2010 Scuola Italiana del Greenwich Village