All classes are available online via Zoom.
In-person classes are offered weekdays in the mornings and afternoons.
Please contact us via email for information about levels, registration, and payments at info@scuolaitaliana.org
Virtual Journey through the Italian Art Labyrinth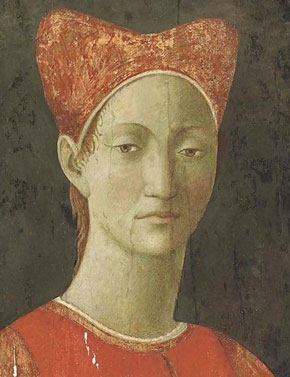 Five meetings with artist and art historian Vittoria Chierici
Saturdays 2:00 - 4:00 pm, October 20, 27, November 3, 10, 17
Vittoria Chierici, a prominent artist from Bologna, will present Italy as a collection of small towns enriched by their historic centers bearing profound histories that lead to extending paths in art, culture, and time. Students attending will construct a virtual voyage based on places where they have visited or have yet to see. Most of these unique spots are off the tourist path and will present our participants with terminology not only useful for a journey but leading to a greater understanding of their artistic culture.
Chierici will conduct her journeys primarily in Italian.
Website design by Bad Feather© 2010 Scuola Italiana del Greenwich Village